Gacha Customs & Coffee is a brand new gacha club mod that includes new features to the game. Below you can discover all that this mod has to offer, as well as meet our team and download the mod:
Slide 2
For Android & Pc!
Gacha Customs and Coffee is available for download on Android and PC devices. It is not available for iOS.
Slide 2
Meet the team members!
Here you can find the list of the team of artists who have participated in the mod, from designers to coders and much more.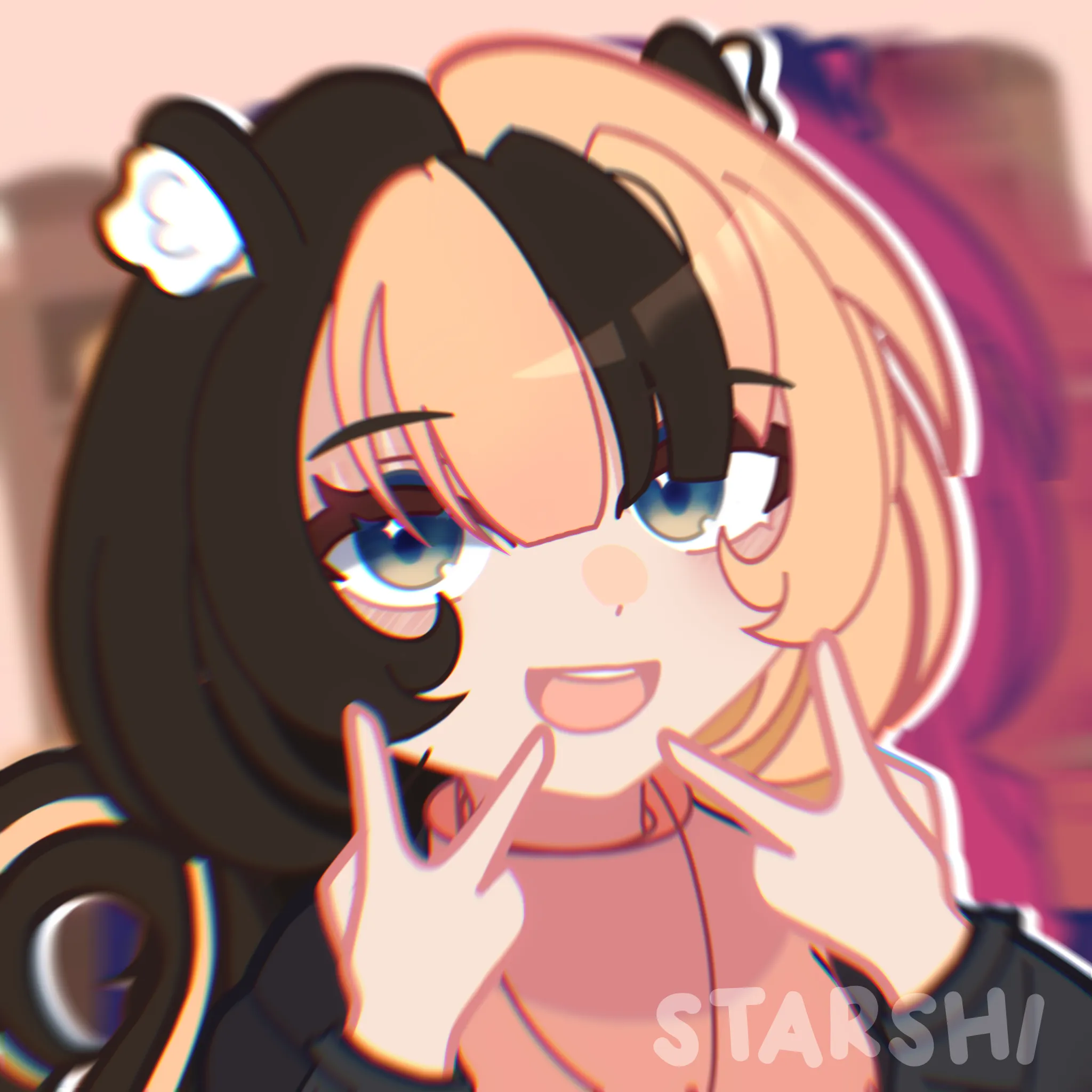 Slide 2
Our Community is very talented!
Enjoy seeing all the fanarts and edits that our community has made of Chai, the mod's mascot. A special thanks to all of you.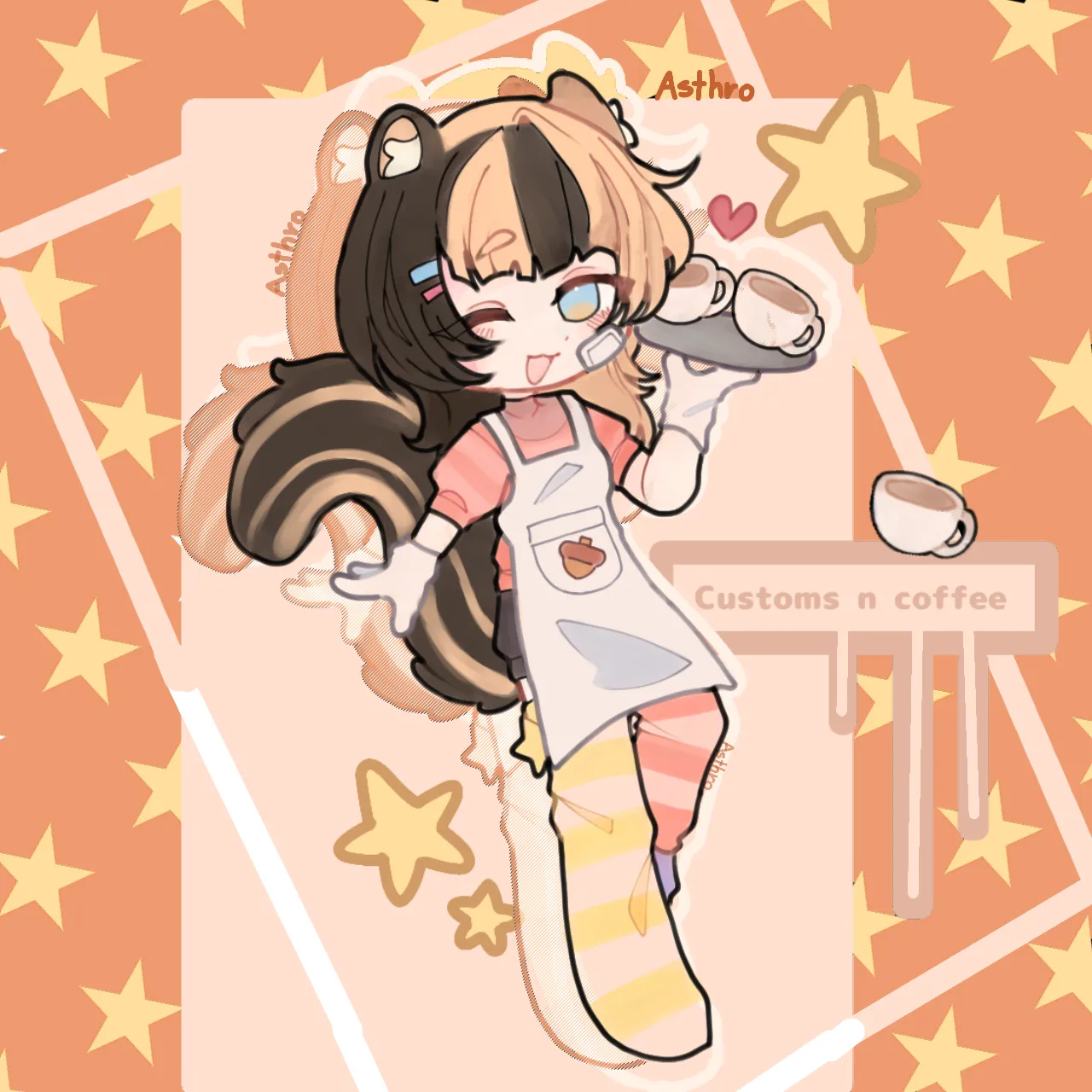 Gacha Customs & Coffee New Features
☕New Hairstyles
☕New Eyes
☕Shirts
☕Skirts
☕Shoes
☕Jackets
☕Hats
☕Accesories
☕New Face Accesories
☕New Props
☕New Backgrounds
☕Custom Presets
☕New UI & Loading Screen
☕New Music
☕Cafeteria Theme
☕Updates
Gacha Customs & Coffee Mascot: Chai
Chai is a barista for Custom and Coffee Cafe! She is a fun and extroverted barista who likes to talk to customer and experiments on drinks like coffee, tea, etc. They are about 18 years old and is friends with Kosmos (Team Reverence mascot). Chai really likes to make other people smile from their drinks and pastries. She often ask Kosmos to try out her experimented menu, there's a 50% chance Kosmos got a little food poisoned but they figure it out somehow. If you ever pass custom and coffee cafe, don't forget to visit Chai to get delicious menu specials!
Chai with Main Clothes Original Version
Chai with Main Clothes Gacha Club Version
Chai with Free Time Clothes Original Version
Chai with Free Time Clothes Gacha Club Version
Gacha Customs & Coffee Assets & Leaks
Below you can see the leaks of Gacha Customs & Coffee in which we will see the different assets that will be included in the mod:
Follow Customs & Coffee on Social Media
Ver esta publicación en Instagram